In contact with domestic enterprises, it has been proved that the parts box is paid more and more attention in the logistics and storage industry, and the products are also becoming more and more standardized. At present, the standard part boxes are divided into two types, vertical part boxes and back mounted parts boxes. These two parts boxes can meet different needs of different industries.

1. Group vertical part box, also known as the combination of parts box. It is flexible and flexible, users can choose different colors and different specifications according to their own needs. The assembly parts box produced by Inorder is widely used in processing, assembly, inspection and maintenance stations, which can store light and small parts, also suitable for the warehouse of various kinds and light and small materials, and can also be assembled to store the goods by itself.

2. Back mounted parts box, with strong bearing capacity and strong toughness, can resist certain tensile and tearing. There are also a variety of colors and specifications for users to choose from. The back hanging part box can be used separately, and can be used in combination with the light shelf, material finishing rack, hanging plate working table, storage cabinet and other station appliances with louver hanging plate, which can effectively save space.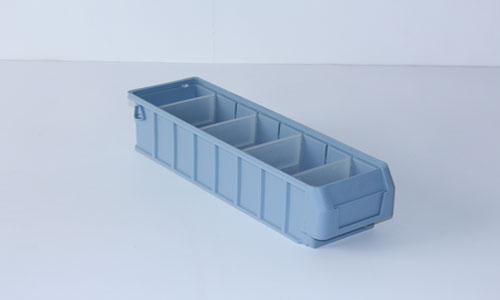 KEY WORDS:Qingdao Inorder Storage Equipment Co. Ltd.